Our Process
We have double-checked the order, and it is perfect. Following payment, we may review the order details to ensure that the writers have followed through on their promises to the customer. Should a discrepancy arise, we reserve the right to amend the order to suit the client's requirements better.
Each order you place must meet a minimum volume requirement, which is measured in pages. A page contains 275 words. When we deliver the final document to the customer, it must contain the number of pages you specified. The number of words on a page can differ from the number on a page, and you can request a reformat if this is the case.
Order Delivery
We are responsible for delivering the Product on time and meeting the delivery deadline. Once the writers have delivered the order, the client must ensure delivery channels are open. We do not handle spam filters and other communication failures outside of our control. Those who have questions about when their order will arrive should contact customer service. As soon as our tutors finish the work, you must download it.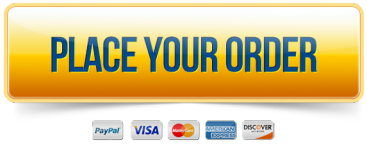 Guaranteed Satisfaction
Experience Reliable Services at Nursing Writing Site
99%
Guaranteed Privacy
You personal information is secure at Nursing Writing Site
100%